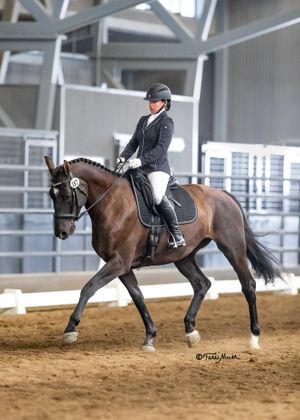 Lessons, training, clinics and showing available. Over fifteen years of professional experience in dressage and hunter/jumper, 4 years of private training with Olympian Debbie McDonald and USDF year-end high percentage for FEI Advanced Young Riders. USDF Bronze and Silver Medals, schooling several horses and riders through Grand Prix. Dressage Judge, USDF L Program Graduate with distinction. 
Like Danica Equestrian on FaCebook
Freedoom Horse Farm, Inc.
Danica is Director/President of Freedom Horse Farm, Inc. 
Horse Rescue and Horse Therapy Nonprofit  
Lessons in Dressage and Horsemanship
Good training is good training, regardless of the type of saddle you use. Danica uses dressage as a foundation for trail riding, barrel racing, jumping and other disciplines.